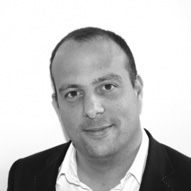 Free yourself!
Testing 123
Welcome and congratulations! By reading this, you've taken your first step towards a life free of (financial) worries and full of joy and pleasure. This world we are living in is designed to have a wonderful time, all the time, in total freedom. This is what I now know to be true. I invite you to join me in my journey, freeing you of all misconceptions in your mind that tell you that total human wellbeing on earth is not possible.
Read more about The Plan
Masterclass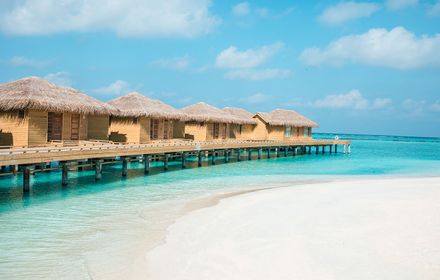 Integer finibus ultricies justo, vel mollis magna pharetra in. Aenean at sem vitae tortor eleifend iaculis.
Integer tempus, ante ac sagittis mattis, diam nisi finibus odio, non rutrum metus arcu non odio. Duis fermentum ante eget quam accumsan, vel porttitor nunc aliquet. Sed ut vulputate tortor, sed fermentum tellus.
Info about the Masterclass