The Plan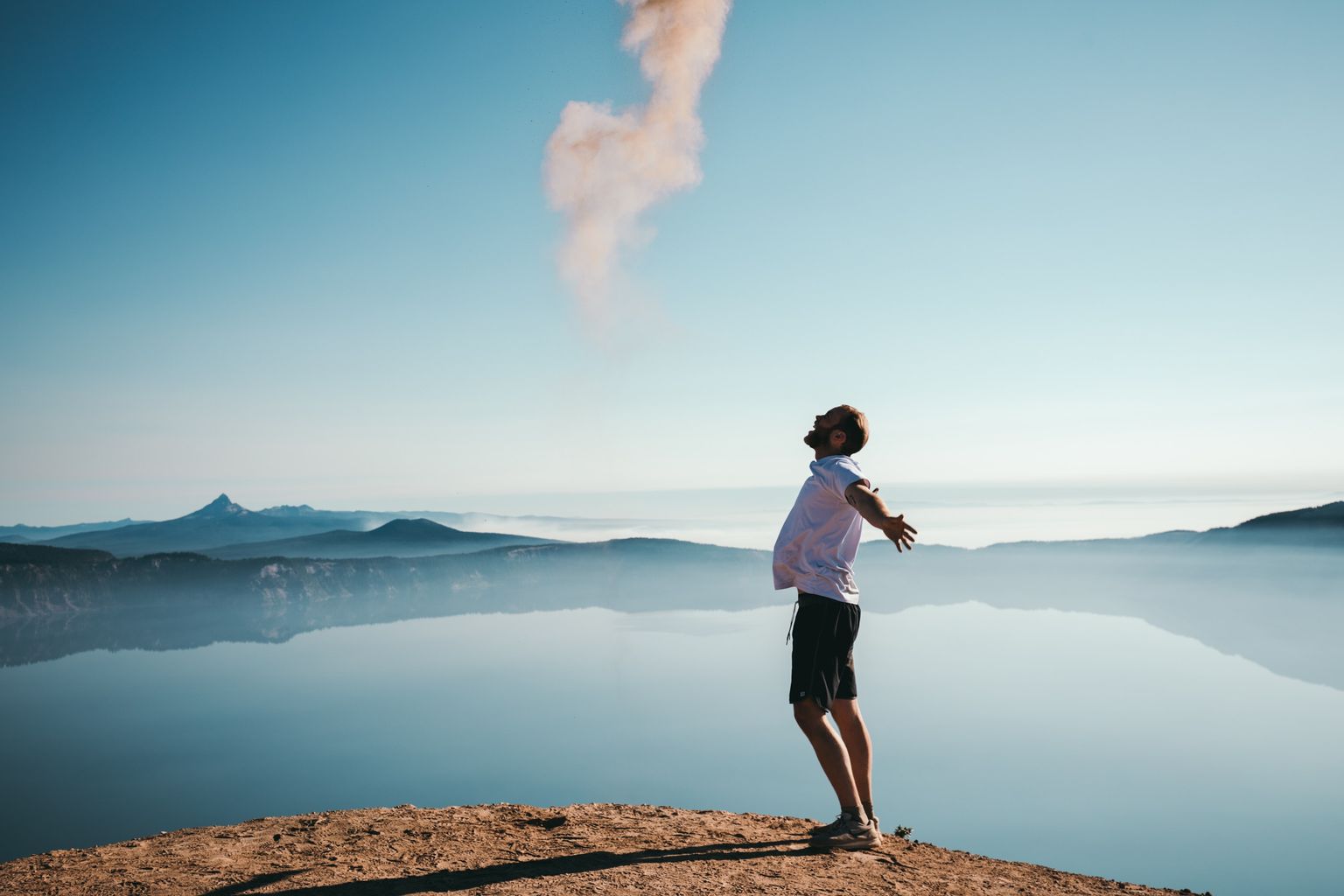 The internet is full of online courses on how to become financially independent. In my search for freedom, I followed many of these courses, and applied this knowledge to my 10 years plan. The thing that moved the needle for me though, was when I realized that the true sense of freedom started to emerge when I found my inner peace, or better, the inner stillness in me. The place where all manifestation starts. Writing about it now, immediately fills me with so much life energy, and joy, almost too much for me too handle.
If I could spend a day with my teenage self, I would tell him to meditate and feel the difference between who you really are inside, what your mind is telling you, and what your body is telling you. And how to free yourself from the blockages that are preventing your life energy to flow through your entire body. The one thing nobody told me is to feel and not think when writing down your plans for the future. What you want doesn't originate from your thinking, but from a deeper place inside yourself.
My daily habits that anchored in this change of thinking to feeling, are a morning ritual in which I wake up my body, meditate and do a tantric ritual to upload myself with self confidence and energy, and an evening ritual, in which I do a breathwork exercise to release stuck emotions and a tantric surrendering-to-life-ritual to fully relax and release before going to bed.
My biggest mistake is that two years ago, I thought that the outcome of my 10 years plan - financial independence - would make me happy. Now I've come to realize that financial independence will probably never happen with that intention and attitude. Life is already beautiful and the road towards becoming financially independent is just a fun thing to do and to think about. I love updating my 10 years plan every month and dreaming of all the beauty I want to manifest. My advice therefore is to just relax, let go of everything your mind is telling you, feel and surrender to life and every little thing is gonna be allright!
"Be totally happy and content with who you are and what you have while looking forward to the future, stand on the frontier of what's coming with optimistic expectations and don't give room to (self) doubt, feelings of unworthiness, and impatience. That's the secret of manifestation." Abraham Hicks.